We know the fall season is a total drag for two reasons: we're facing winter, and we have to say goodbye to summer. As difficult as it is to part with warm weather, sunshine, t-shirts, drinks on the patio, trips to the cottage, tanning (we could go on forever), we've decided to embrace all that this fall season has to offer without being too nostalgic. We won't be spending as much time outdoors, so here's a list of up-and-coming gadgets to play with when you're stuck in the confines of your office or home!
Apple iOS7 & iPhone 5S/5C: Earlier this year Apple announced iOS7, set to be released September 18th. Along with the operating software, they are releasing the new iPhone 5c and iPhone 5s. The 5c will be available in green, white, blue, red and yellow, and you can get the 16Gb for $99 USD or the 32Gb for $199 USD on contract.  The 5s will be available in silver, champagne gold, and space grey colours. Along with more camera features, such as built-in filters and various shooting modes, there is a redesigned interface, a new home button, and a fingerprint sensor for touch ID.
Mini Jambox by Jawbone: Mini Jambox is a pocket-sized wireless stereo that works by pairing with your Bluetooth-enabled device. With its even sleeker and smaller design and nine bright colours to choose from, the Mini Jambox is a more travel-friendly alternative to the Big Jambox and the previous Small Jambox. You can also opt to use the slim auxiliary cord that comes with the package if you have a device that is not equipped with Bluetooth. It will be available in late September.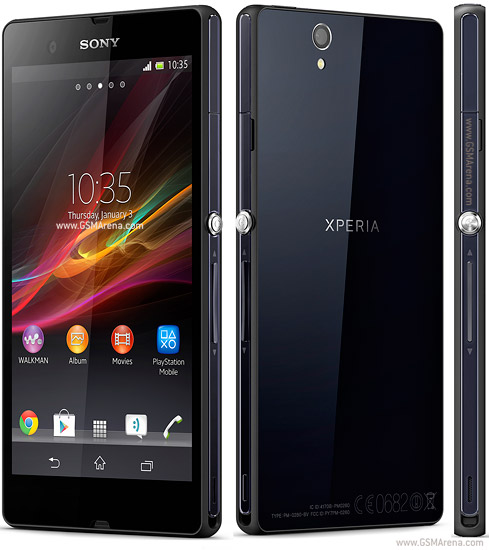 Sony Xperia Z Ultra: Sony has finally confirmed the release of the Xperia Z Ultra to the Canadian market, set to hit stores in October. It boasts a 6.4" screen while having a slimness of 6.5 mm. Not only is it ultra modern and thin, the device is also dust-resistant and waterproof (our favourite spec), so you won't have to worry about ruining it in the rain or snow. With harsh weather just around the corner, you'll need a durable device that can stand up to the challenge.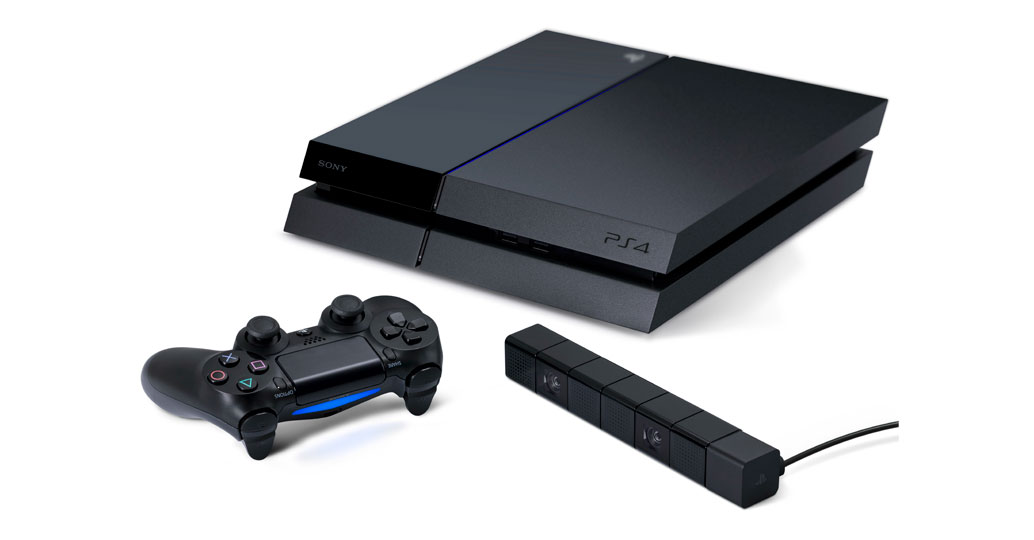 PlayStation 4: Video game buffs can expect the new PlayStation 4 to hit stores November 15th in both Canada and the US. Sony is claiming the PS4 to be the "most powerful gaming device ever conceived." With the incredible specs of the PS4, we don't disagree with Sony. It also has lighter security measures when it comes to sharing, trading or selling games, has facial recognition, and has a controller that tracks motion. So, if there are two players in a game and one switches to the left side, the console detects the movement and their half of the screen switches to left as well. Pretty impressive.
Kindle MatchBook: Launching in October, the Kindle MatchBook will allow you to purchase most print-edition books purchased through Amazon between 1995 and now for $2.99 or less. Although the leaves are changing colour, your mind should still be thinking green! And converting your paper books into e-books is environmentally friendly – it also makes organizing your library much easier!
Sources:
http://mobilesyrup.com/2013/09/09/sony-to-bring-the-xperia-z-ultra-to-canada-in-october/
http://www.intomobile.com/2013/09/09/new-bluetooth-speakers-block-jawbone-mini-jambox-jabra-solemate-and-solemate-mini/
http://www.nbcnews.com/technology/kindle-matchbook-lets-you-buy-e-book-versions-your-amazon-8C11063556
http://www.amazon.com/gp/feature.html?ie=UTF8&docId=1001373341
http://www.techradar.com/news/gaming/consoles/ps4-release-date-news-and-features-937822